Residential and Building
Lippert manufactures a range of products for the residential housing and building products industry. From attractive entry doors and sleek vinyl windows to kitchen, bath and interior finishes, our custom capabilities help create modern and efficient living spaces.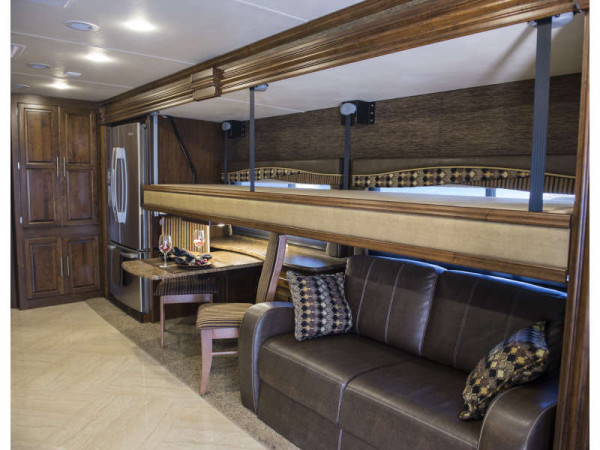 The EuroLoft Bed Lift utilizes a unique nylon strap-based system, adaptable to a broad range of RV and heavy truck applications including cabs, patios, living rooms, slide-out rooms and master bedrooms. The straps retract into the bed base, concealing the lifting system in the retracted position, permitting OEMs more floor plan design freedom. The nearly silent EuroLoft system is operated by a single motor that controls four support mounts to raise and lower the bed at 2.3 inches per second. The 800-pound capacity system can be customized in both size and configuration to maximize space in any motorhome, towable RV or truck cab floor plan design. The system can even "bend" to conform to wall curvatures found in some motorhome cabs.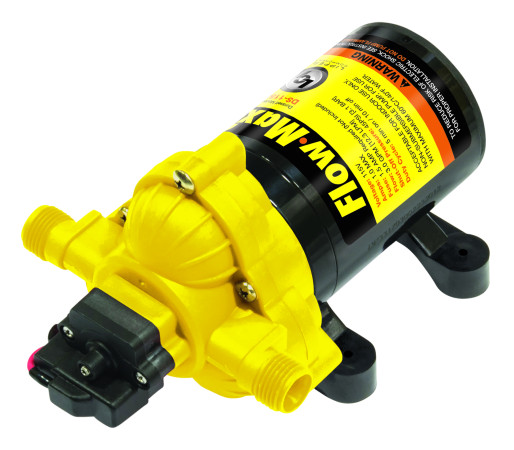 Fresh water when you want it and when you need it. The new Flow Max water pump delivers a steady flow of water to your RV.
304 Grade stainless steel construction

Pull-down faucet head with toggle

Toggle for stream or spray options

Easy DIY installation

Pairs well with stainless steel sink sets by Lippert - sinks sold separately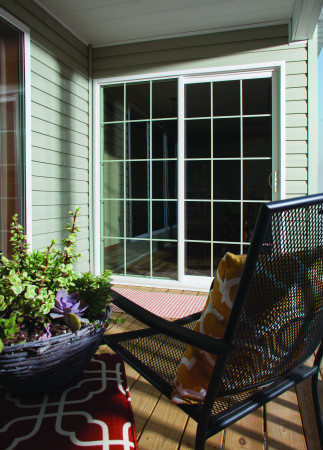 Lippert manufactures a broad range of attractive steel, aluminum, fiberglass and vinyl doors for factory built and manufactured homes. With our proprietary designs, we build each door from start to finish, ensuring we consistently bring you premium, American-made products that will stand the test of time.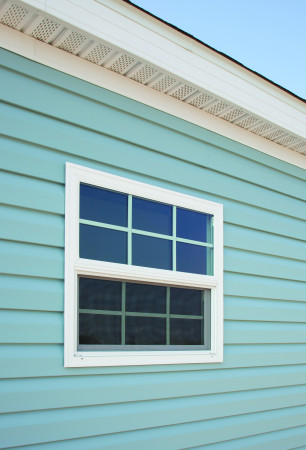 We build sophisticated windows that provide more than just a pretty view — every product detail contributes to the safety, comfort and quality of your home. With quality features like advanced thermal performance, simple DIY installation, and dual weather seals, our wide range of residential windows provides superior strength, security, and durability.

Available in single basin farmers sink and double bowl varieties. Modern .3937" curved corners give a sleeker look than the standard .5" corners, but are easier to clean than zero radius corners. Stainless steel material makes for easy clean up and an updated appearance. Standard 3 1/2" drain opening is compatible with most garbage disposals and drain baskets. Channel grooves prevent sitting water in the sink bowl.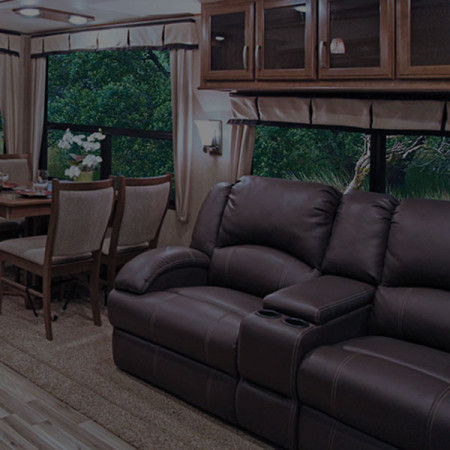 Defined by sophisticated craftsmanship, comfort, and first-class quality - our Thomas Payne Collection turns RV interiors into stylish, relaxing seating and sleeping spaces. From innovative theater chairs and versatile sofa-beds to our multiple upholstery options - every piece of Thomas Payne furniture is designed to deliver on the functionality and comfort you need to rest luxuriously on the road. Because when you choose Thomas Payne, you choose to travel well.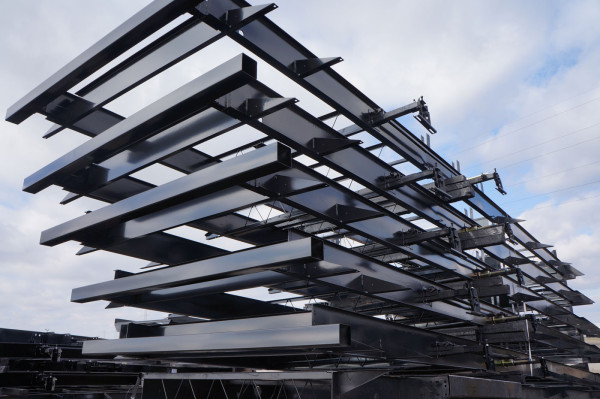 Lippert has long been a leader in strong, steel towable RV, trailer, park model and residential housing chassis. We also build custom toter trailers, skid and drag frames, modular carriers and similar products. We take our chassis design and manufacturing very seriously because chassis are literally the foundation of our customers' business.