Commercial Vehicle
Lippert manufactures a broad range of products for the transportation industry, including automotive, heavy truck, school bus and other commercial vehicle industries. We work closely with transit industry leaders to develop everything from attractive windshields and cab windows to custom-sized cab mattresses for on-highway and commercial vehicles.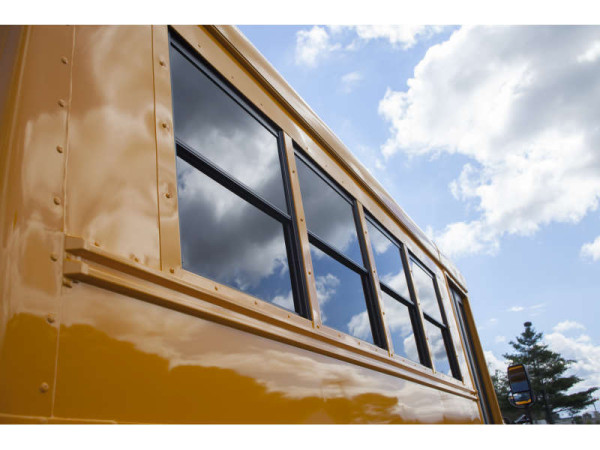 Vertical Sliding school bus window
Heavy-duty aluminum extrusions help eliminate wind and water penetration
Durable latches keep sliding panel firmly in place
Egress model comes standard with alarm switch to notify if egress handle has been opened or tampered with
Standard safety glass is available in many different tints; laminated glass and thermo pane glass are also available
Heavy-duty aluminum extrusions are available in black and mill finish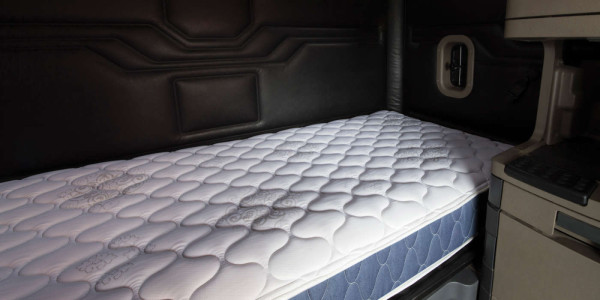 Somnum's Sleeper Series truck mattresses are designed specifically for the heavy truck industry. somnum's Sleeper Series mattresses promote a healthy and restful night's sleep for you, the road warrior. The dedicated driver on the highway late at night, the driving force behind the entire country's logistical operations and the front lines of our nation's economy. We know it's a physically demanding job that requires a recharge while you're not at the wheel, and we know that a proper recharge requires a premium mattress, designed just for you. With four unique mattress constructions to choose from, the somnum Sleeper Series offers the right sleep surface for you, so you can wake up refreshed and ready to take on each new day.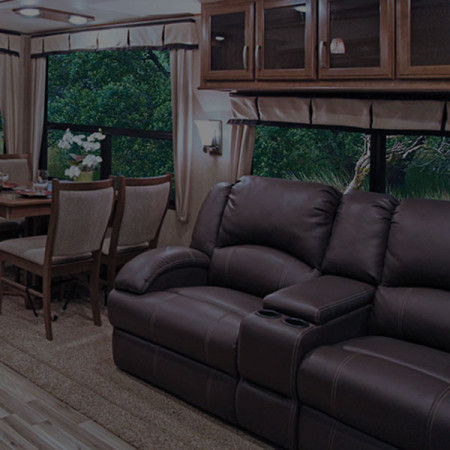 Defined by sophisticated craftsmanship, comfort, and first-class quality - our Thomas Payne Collection turns RV interiors into stylish, relaxing seating and sleeping spaces. From innovative theater chairs and versatile sofa-beds to our multiple upholstery options - every piece of Thomas Payne furniture is designed to deliver on the functionality and comfort you need to rest luxuriously on the road. Because when you choose Thomas Payne, you choose to travel well.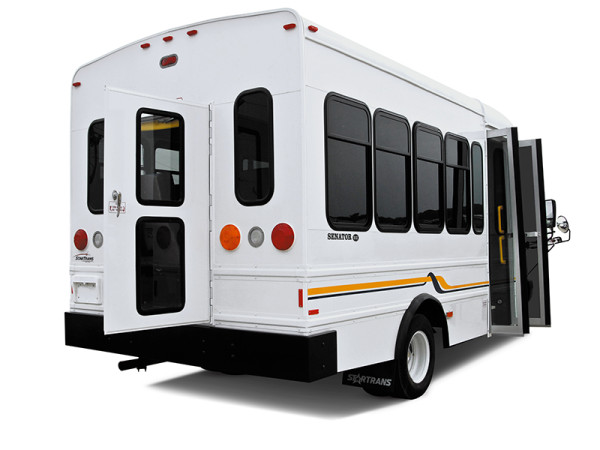 Our heavy-duty Bi-Fold Bus door is made with a powerful, single-gear motor, strong aluminum extrusions and a powder-coated steel header channel. Our Rear and Side Exit Bus Doors are made with strong aluminum door extrusions and are available with multiple locking, latching and window options.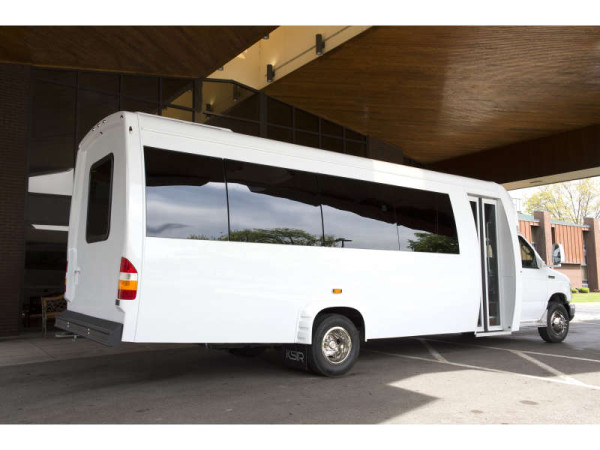 Our radius Bus Windows have a heavy-duty black aluminum frame and are available in various sliding and stationary models as well as flat and contoured models. Standard safety glass is available in different tints and broze and gray reflective glass is also available.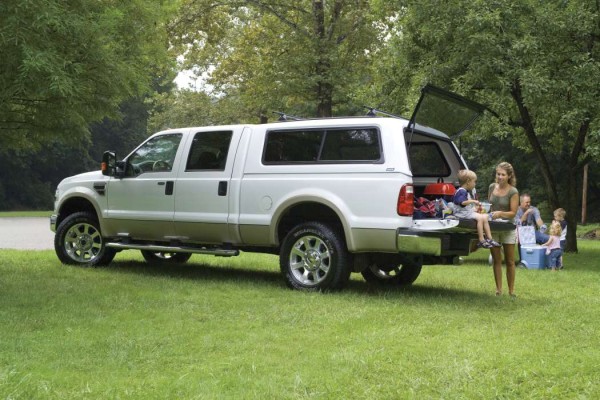 Our Truck Cap Windows feature traditional styling with smooth, clean lines and stand strong against the elements.